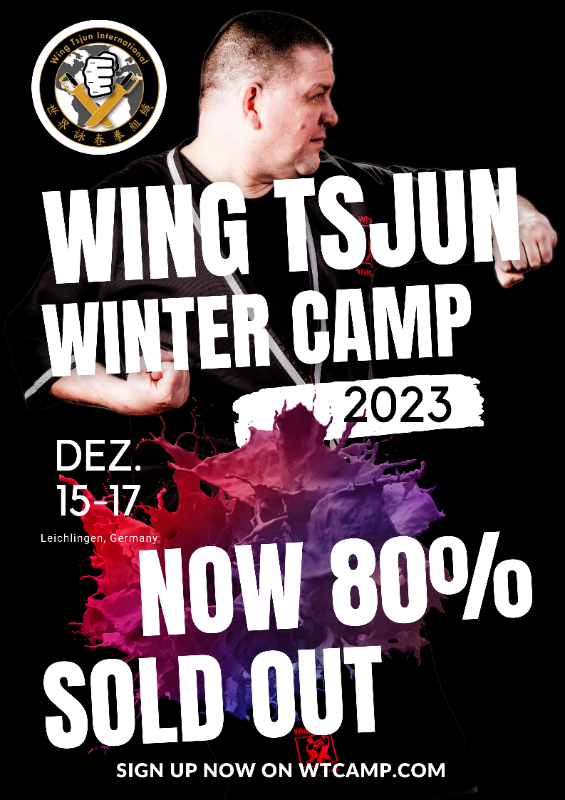 Are you ready to experience Wing Tsjun?
The WT WinterCamp in Langenfeld, Germany invites you to indulge in three action-packed days of martial arts excellence, guided by some of the most esteemed instructors in the Wing Tsjun discipline.
Join Sifu Thommy Luke Boehlig and his dedicated team for an unforgettable martial arts journey, and secure your spot at the WT WinterCamp before it's too late. With 80% of spaces already reserved, time is of the essence.
Don't miss out on this extraordinary opportunity! Visit WTCamp.com today to enroll and become a part of this exceptional martial arts experience.