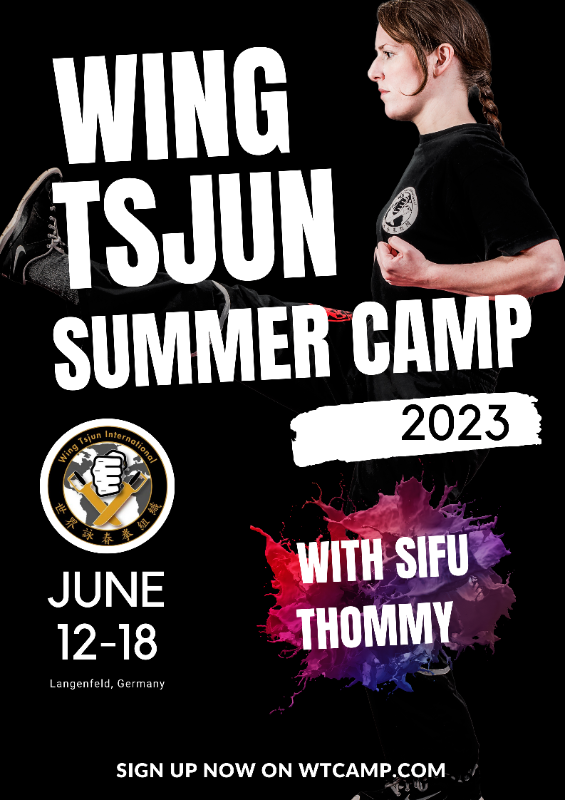 Are you ready for an unforgettable summer adventure filled with fun, learning, and self-improvement? We are thrilled to invite you to the 2023 Wing Tsjun Summer Camp, an immersive experience that will take your martial arts skills to the next level.
Join us for a week-long journey that will not only boost your physical fitness but also sharpen your mental focus and discipline. You'll have the opportunity to learn from some of the world's top Wing Tsjun instructors, including Dai Sifu Thommy Luke Boehlig.
During the camp, you'll participate in a wide range of activities such as training sessions, sparring, workshops, and outdoor excursions. You'll also have the chance to connect with other like-minded individuals from around the world who share your passion for martial arts.
So what are you waiting for? Don't miss out on this amazing opportunity to take your Wing Tsjun skills to the next level. Register now on WTCamp.com for the 2023 Wing Tsjun Summer Camp and let the adventure begin!
Visit WTCamp.com now.